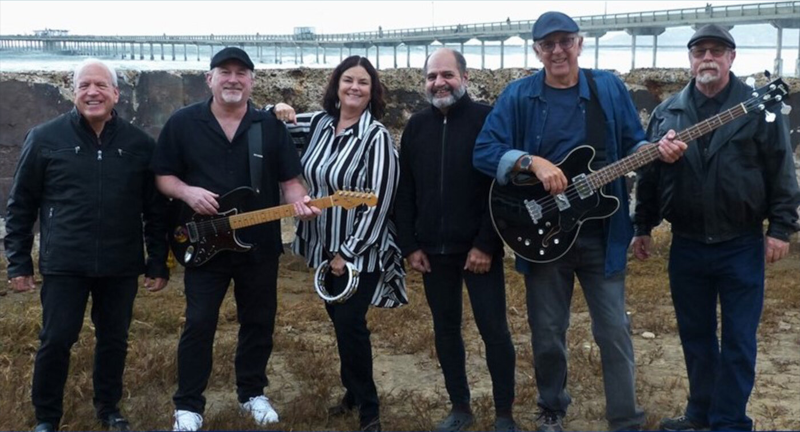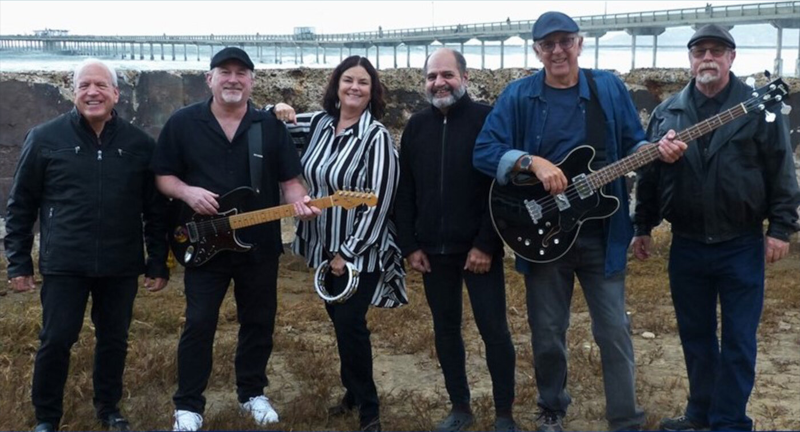 Friday, August 5, 4-7 p.m.  
First Friday Art Walk in June
On Friday, August 5, Yiddishland CA is participating in La Jolla's monthly art walk and will have a variety of artwork and Judaica available for purchase. Join us for drinks, snacks, Yiddish entertainment, and the opportunity to see wonderful, original artwork. As a new feature this month we will have live music at the art walk. Local band Manzanita Blues will be joining us for a few hours to get everyone dancing and enjoying the holiday weekend. You can find out more about the band by clicking here.
A link to obtain a free parking pass for this event will be automatically e-mailed to registered participants closer to the event date.
Where: Yiddishland California
When: Friday, August 5, 4:00 to 7:00 p.m.; live performance by Manzanita Blues from 5:00 to 7:00 p.m.
Tickets: Free! Drinks and snacks will be provided.
Manzanita Blues is an energetic blues/rock band based in San Diego. This musical powerhouse features the red hot guitar licks of Mike VanDuyn, smoky vocals of Lisa Domkat, solid rhythm of Gary Orlansky & Jim Eischen, incredible keys of Pat Kelley and soaring harmonica & rhythm guitar of Karl Dring. Warning: Manzanita Blues music may give you an overwhelming feeling of euphoria & the inability to control your feet!