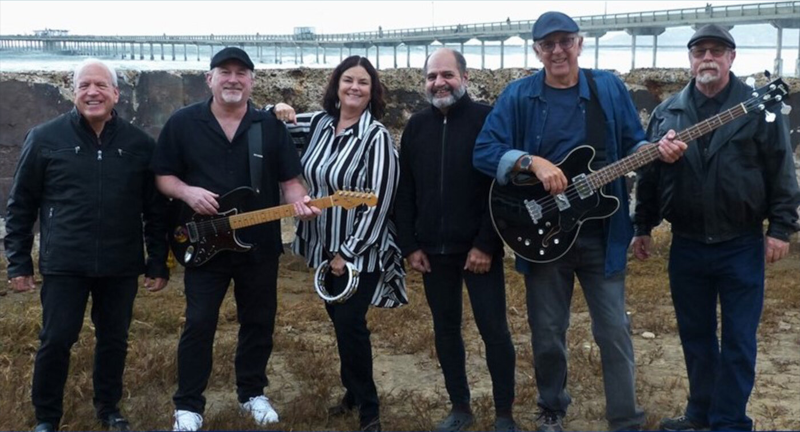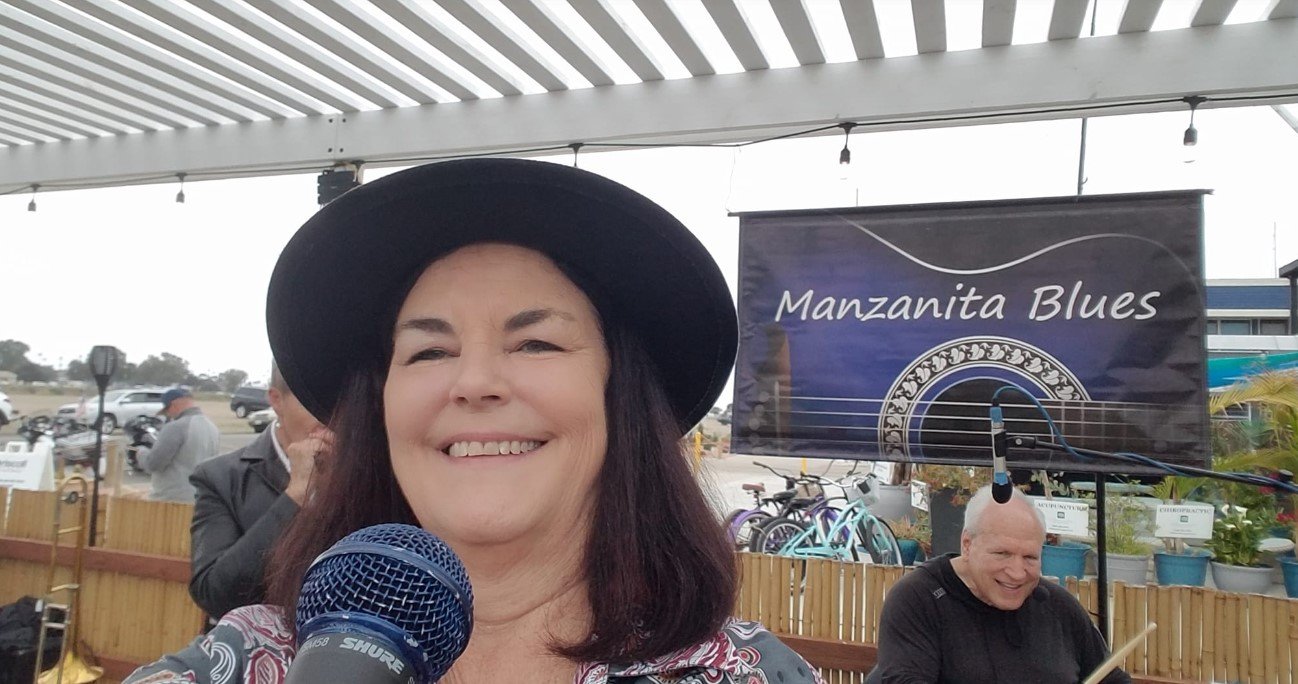 Friday, August 5,
4:00 p.m. – 7:00 p.m. PT
In person at Yiddish California,
1128 Wall St, La Jolla, CA 92037
August Art Walk with
Manzanita Blues
On Friday, August 5th, Yiddishland CA is participating in La Jolla's monthly art walk and will have a variety of artwork and Judaica available for purchase. Join us for drinks, snacks, entertainment, and the opportunity to see the wonderful original artwork. This month will feature live music at the Art Walk! Local band Manzanita Blues will be joining us for a few hours to get everyone dancing and enjoying the weekend. We will also be offering select discounts on available artwork in the Yiddishland gallery. A free parking pass registration form will be sent to guests who register before 10 a.m. on Friday.
When: Friday, August 5, 4:00 to 7:00 p.m.; live performance by Manzanita Blues from 5:00 to 7:00 p.m.
Where: Yiddishland California
Tickets: Free! Drinks and snacks will be provided.
Manzanita Blues is an energetic blues/rock band based in San Diego. This musical powerhouse features the red hot guitar licks of Mike VanDuyn, smoky vocals of Lisa Domkat, solid rhythm of Gary Orlansky & Jim Eischen, incredible keys of Pat Kelley and soaring harmonica & rhythm guitar of Karl Dring. Warning: Manzanita Blues music may give you an overwhelming feeling of euphoria & the inability to control your feet!