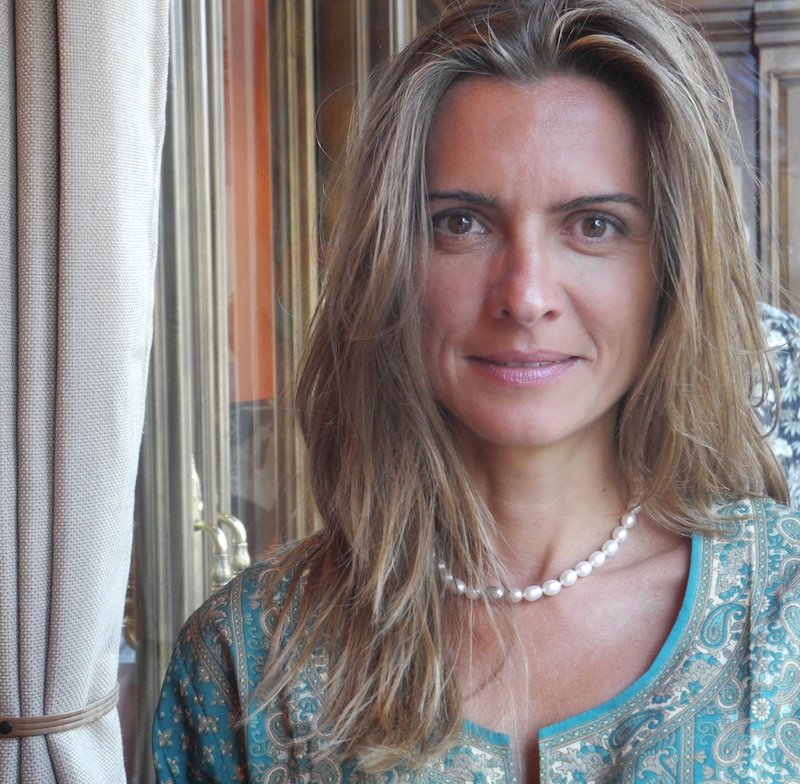 Wednesdays
Starting on April 6, 2022
12:00 p.m. 
Where? 1128, Wall St. La Jolla CA 92037
Polish For Beginners
Conversational course 
Maka Catori will be teaching a 6-session conversational course of
Polish for beginners. The course will allow you to start communicating
with openness and ease. The classes will be in person, each session
will be 60 min long.
Born in Poland, Maka has published two books and authored several
articles. She holds two M.A. degrees, one in Polish Philology and
Anthropology of Culture from the University of Warsaw, and the other
one in acting and drama from the Warsaw Theater Academy. She taught
young adults the elements of self-expression and interaction based on
living values in her original program, which was popular in Warsaw
schools. Other professional interests include youth in theater and
drama, self-expression, and values-based living. She is a Medical
Intuitive Practitioner and has a passion for helping others.
Price: $25 for each class or $100 for a 6-session package for early bird registration or $125 regular price.Space that should be rexpected
Space that should be respected
Space that should be respected
Space that should be respecte