Help us stay in the Village for another year! 
It is hard to believe, but Yiddishland California has been in La Jolla Village for almost a year. Our current lease expires on September 30, 2022. With your support, we can turn our pop-up Yiddishland into a permanent store, art gallery, cultural center, and much more. Our goal is to raise $20,000 which will cover 6 months of our basic expenses (rent, insurance, utilities). Learn more here.

Founded in 2017, the Yiddish Arts and Academics Association of North America (YAAANA), a 501(c)3 tax-exempt organization, and its cultural center, Yiddishland California, were created to educate the public about, and combat misconceptions surrounding, Jewish culture and its Yiddish component. Yiddishland brings a sense of home to visitors, by creating events and environments including familiar Yiddish foods, housewares, music, literature and art. Not only does Yiddishland highlight heritage for those wanting to engage in their own Yiddish culture, it also provides an authentic and quality experience for the affectionately referenced shiksas and goim (non-Jewish people), so we can build all-inclusive mishpokhe (family). Much of Yiddish culture is already part of our everyday lives. It is seeped into the fabric of American culture. Common words like schlepping, nosh, and schmooze are only a few examples of everyday "slang". Bagels, lox, and a smoked brisket sandwich have become a staple dish at many restaurants and homes, with fewer connoisseurs considering the history and origins of their favorite "quick bite" and some of their vocabulary. We understand how important it is to educate people about the beautiful culture from which these all originated from.
In 2021 alone, we hosted over 150 events and courses, engaged with 1,042 participants and served 650 new students from 36 states. We have been fortunate to work with students from all over the world, with the majority coming from California, New York, Illinois, and Texas. Our reach does not stop there. Internationally, our audiences include people from such countries as South Africa, Israel, Canada, and the UK.
We are excited to resume our in-person and online monthly events and regular classes during the academic year (October 1 to May 30), as well as to extend the hours of our kave korner (coffee corner). Additionally, we are continuously growing our collection of art, museum objects, and rare books, to properly exhibit them and make them available to the public in 2023. Lastly, we are working with a team of architects and real estate advisors to pave the way to the creation of grand Yiddishland. Read more about our long-term plans here.
We hope you can join us in our Journey!
Here are some ways to contribute
Become a member of Yiddishland California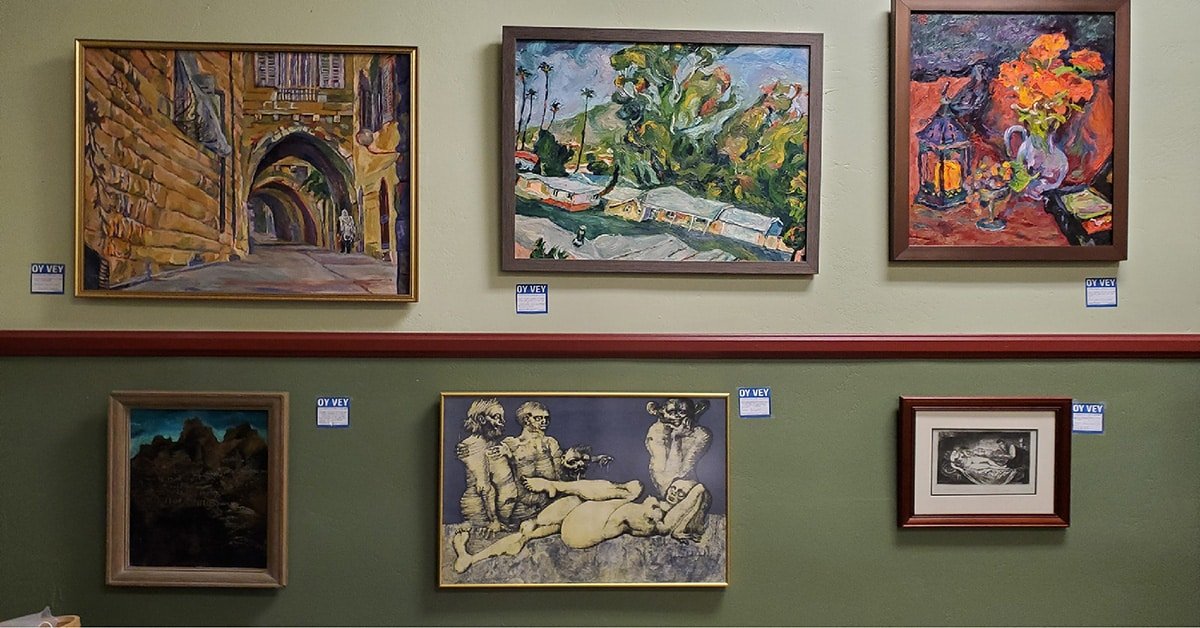 Purchase artwork or souvenirs from our store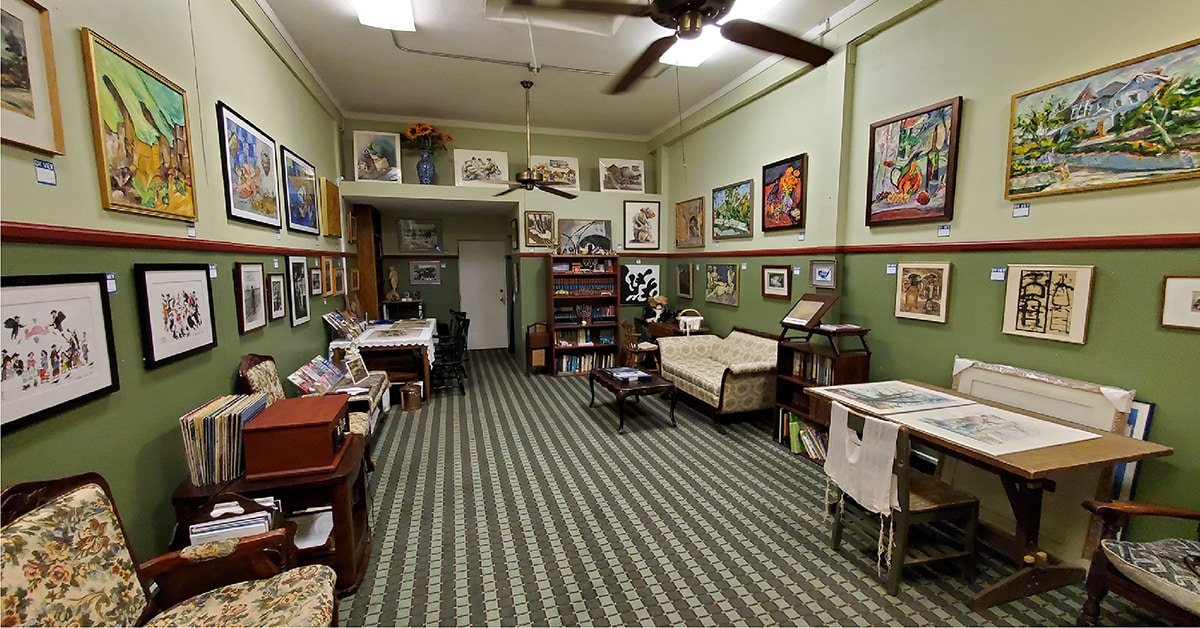 Support us with a tax-deductible donation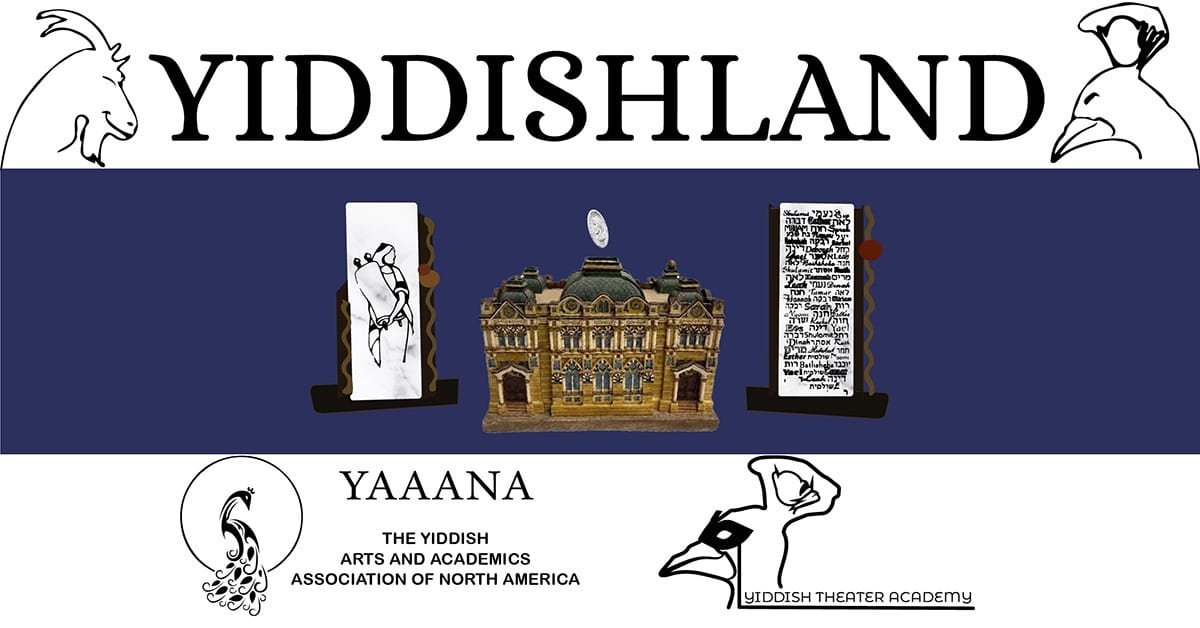 We hope you can join us in our Journey!
Here are some ways to contribute
Support us with a tax-deductible donation via check, PayPal, or Patreon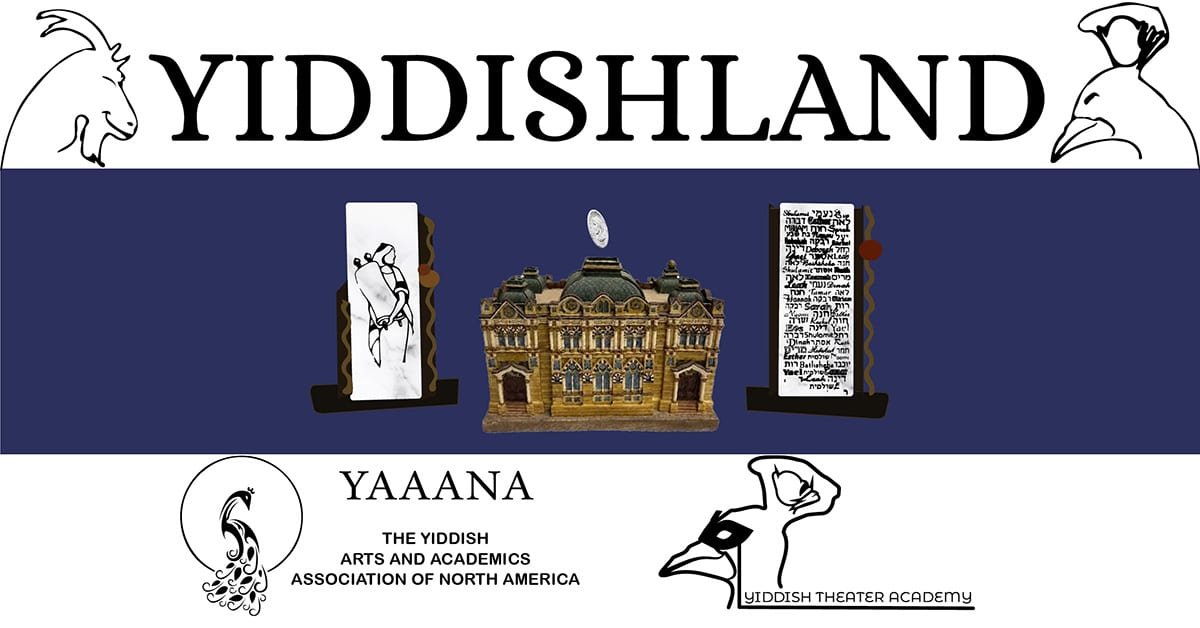 Become a member of Yiddishland California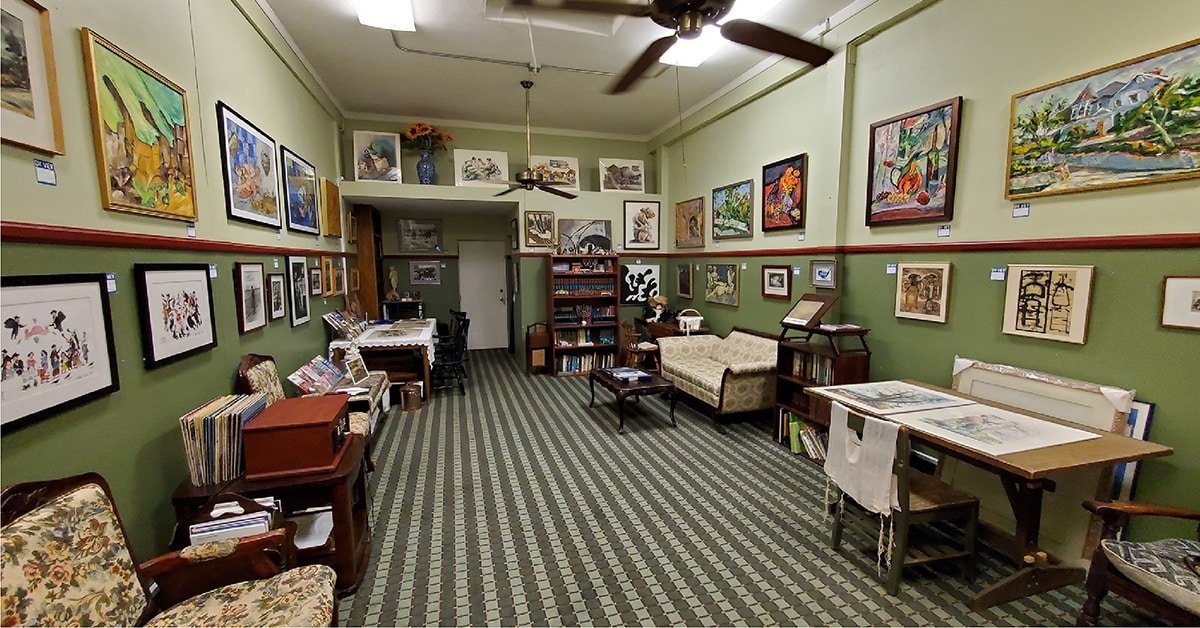 Purchase artwork and Yiddishland souvenirs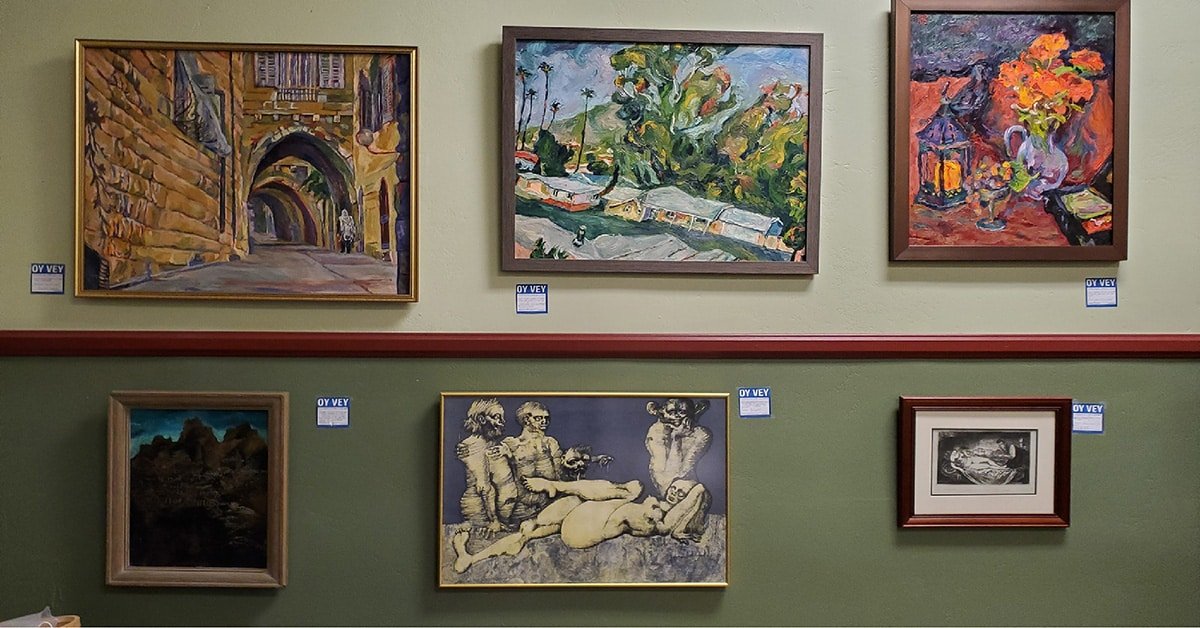 Help us keep the door open by volunteering your time and skills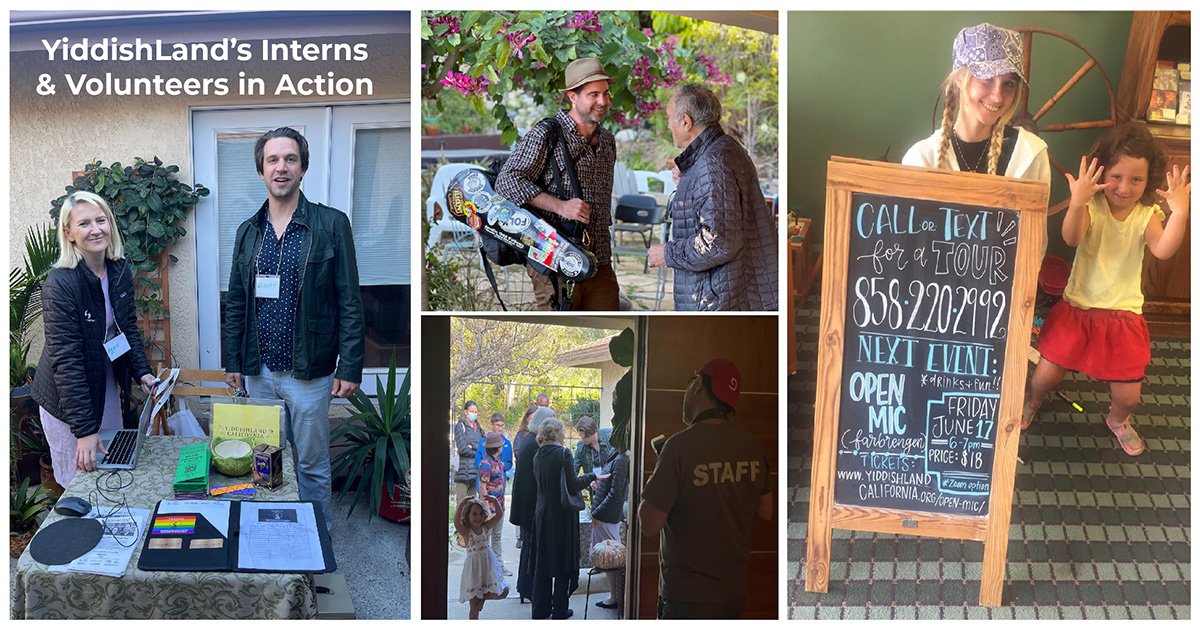 Become a qualified intern or refer qualified interns for college and academic credit
We are looking forward to continue yiddishizing the public to ensure… no end to
Yiddishland!
The team of YAAANA and Yiddishland California