The alef beys and your first Yiddish words are building blocks of Jewish identity, culture, and heritage. Join us and learn how to read and write in Yiddish. You will master some basic words and useful phrases. Music and poetry will be used to enrich the experience.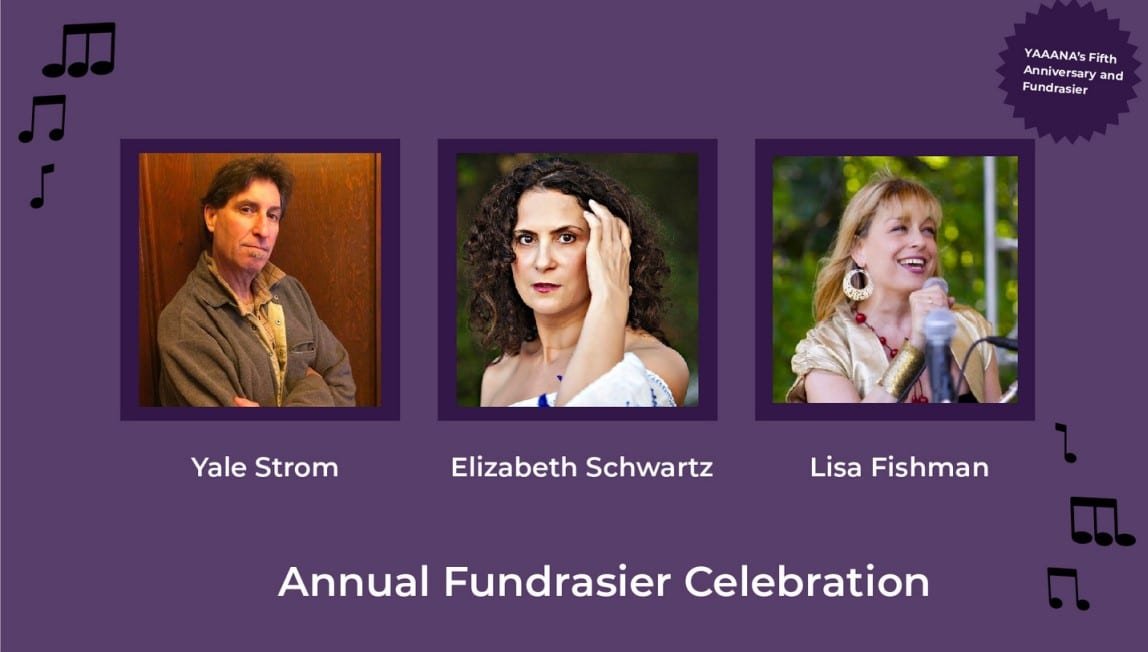 We are excited to invite you to YAAANA's 5th Anniversary, Yiddishland California's First Anniversary, and our Annual Fundraiser Celebration, featuring musical stars of the Yiddish stage! Yale Strom, Elizabeth Schwartz, and Lisa Fishman will perform a concert titled No End to Yiddishland! Our President, Jana Mazurkiewicz Meisarosh, will report on the highlights of Yiddishland in 5782 and the plans for 5783. Enjoy great music, company, heimish nosh and drinks, all going to a great cause!
Yiddishland California in La Jolla is the physical space of a non-profit organization called the Yiddish Arts and Academics Association of North America (YAAANA). Our mission is to expand awareness of the beauty and joy of Yiddishkeit and to preserve and advance Yiddish language and culture within the US and worldwide. Our events and offerings include concerts, performances, language and art classes, lectures, exhibits, and much more. We educate and entertain while offering both in-person and online participation for those who are local or far-flung. People of all ages and backgrounds are invited to attend our programs. 
 Yiddishland California tours are by appointment. Feel free to book a tour by emailing info@yiddishland.ca or by calling 619-719-1776.
 If you see an activity inside and the lights on, please come in to say hello and wander around our exhibit!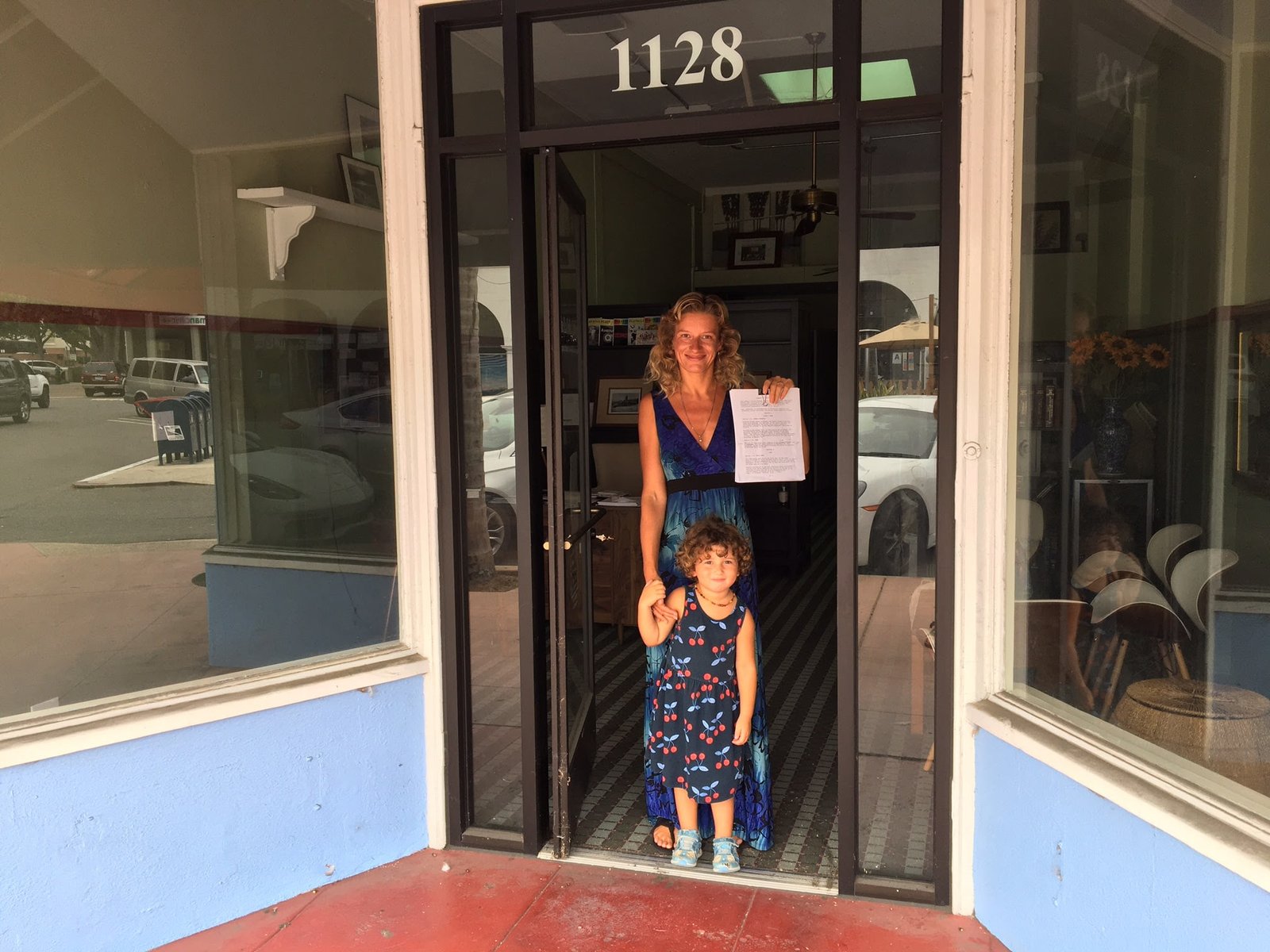 Learn About Our Associated Project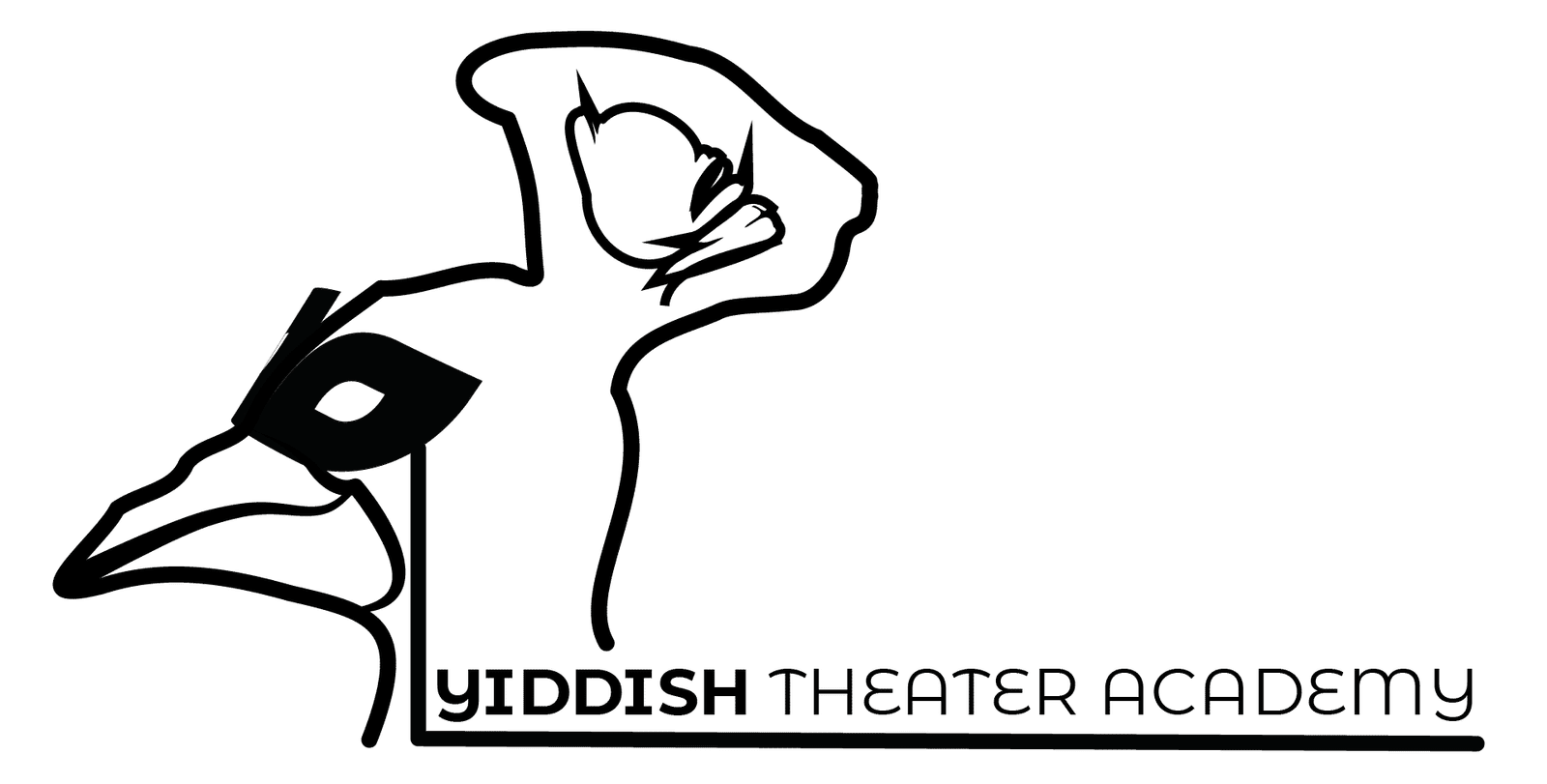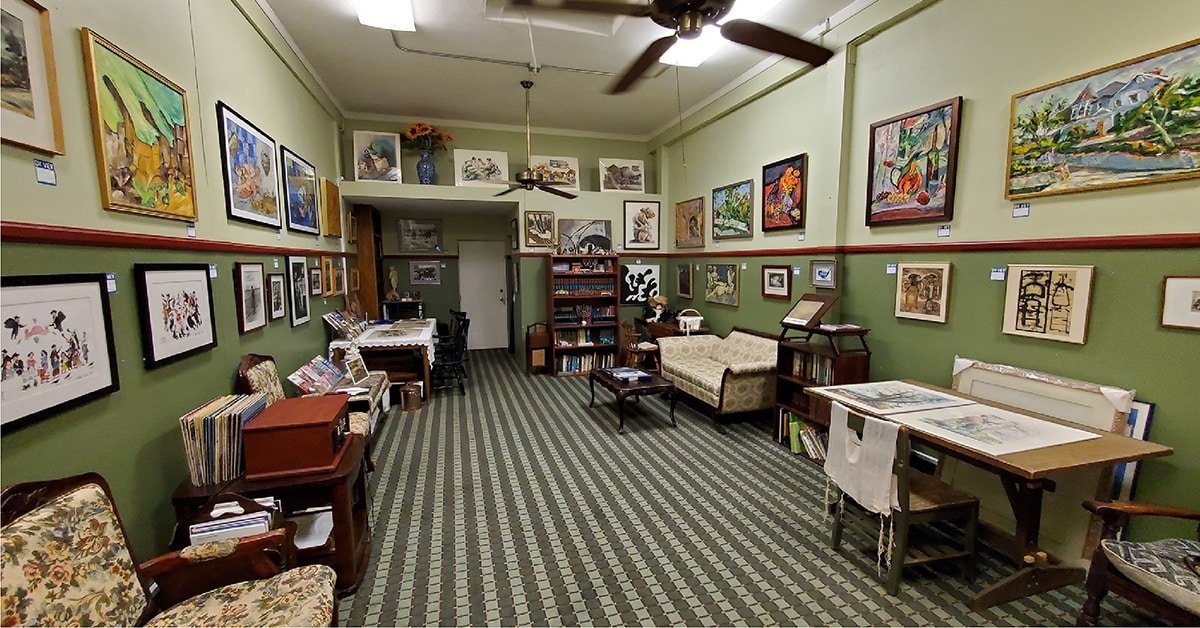 Virtual Gallery 
Get to know local and international Jewish artists represented in our gallery.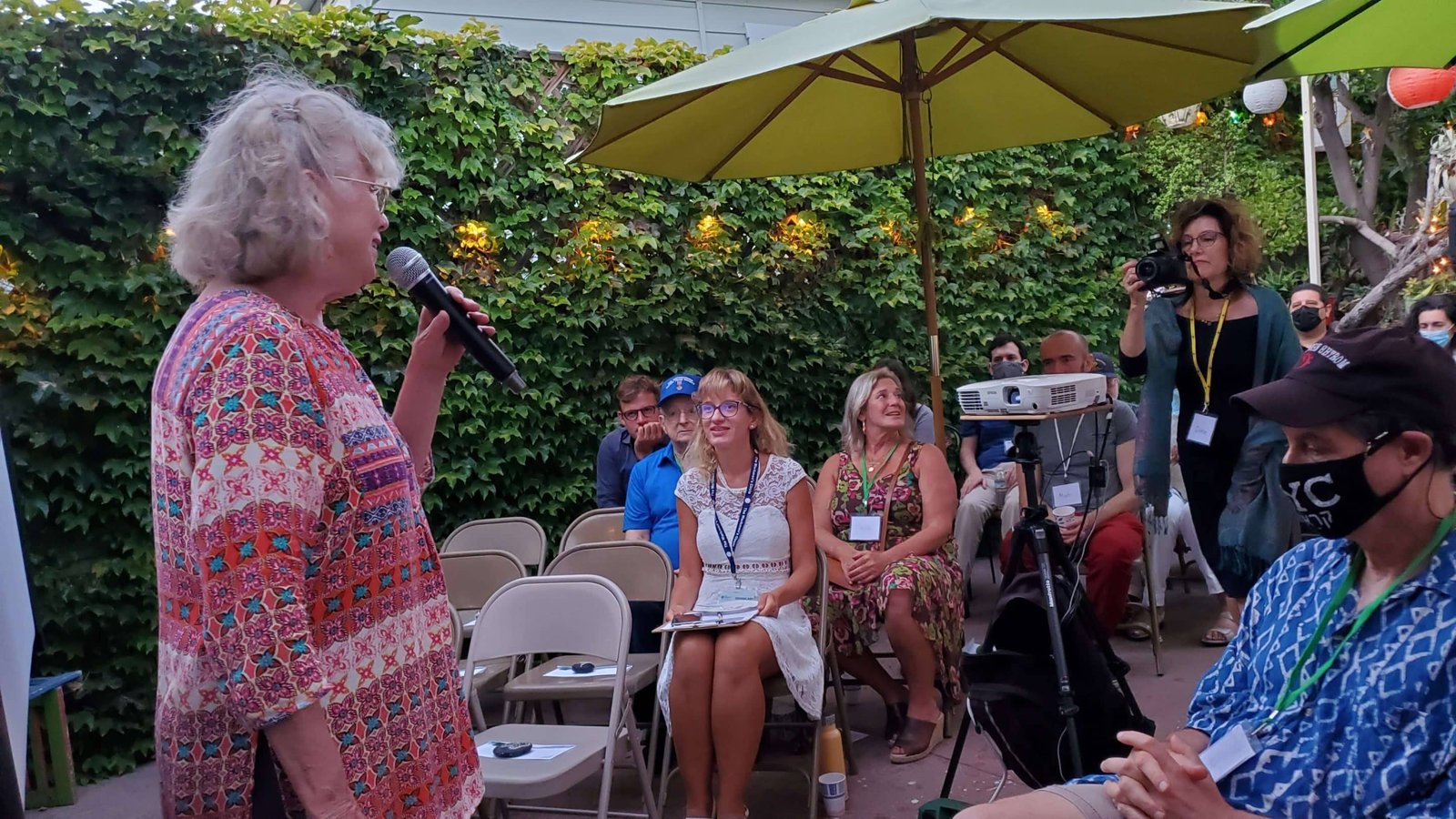 Upcoming Classed and Events
Stay up-to-date with our Yiddish events and classes, specially tailored to promote Yiddish language and culture for all generations and levels of knowledge.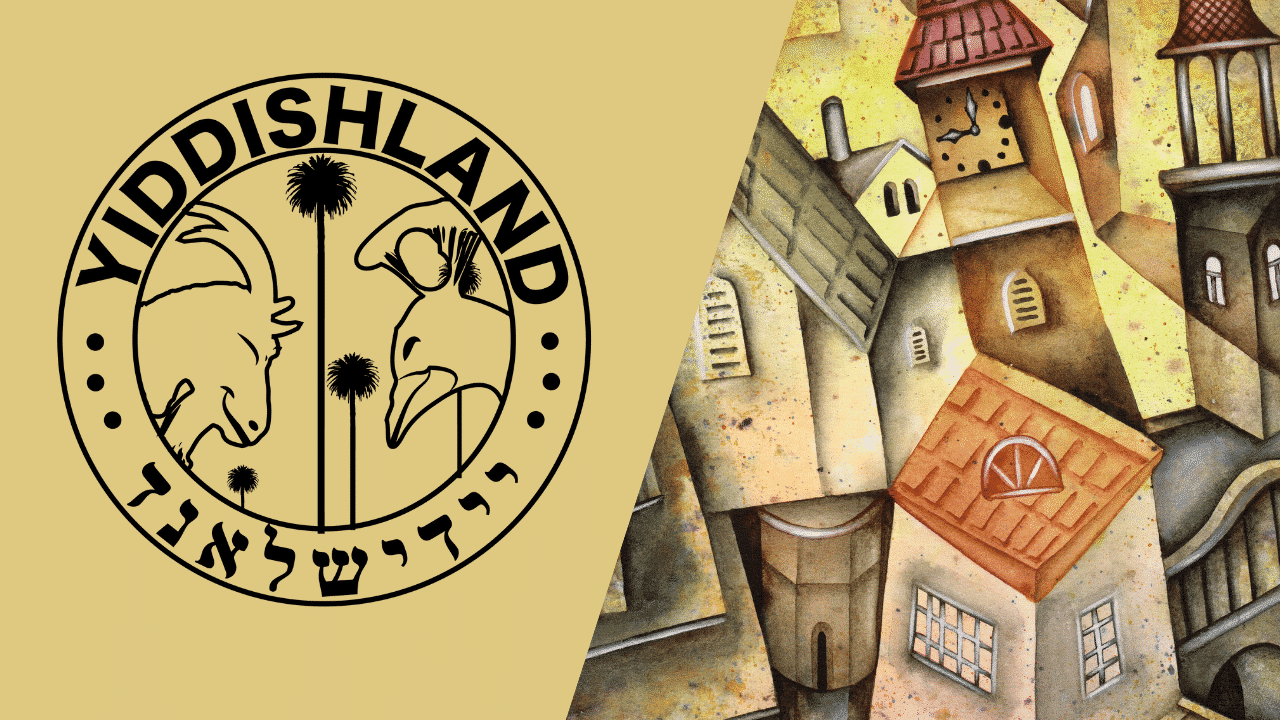 Support Us
All monetary and non-cash donations are tax-deductible to the extent allowed by the law.
Address
1128 Wall St, La Jolla, CA 92037