We are YAAANA, The Yiddish Arts and Academics Association of North America. We unite scholars, artists, activists, and anyone else with an interest in Yiddish.
Our mission: 
Expand awareness of the beauty & joy of Yiddishkeit

Preserve & advance the Yiddish language and culture within the US and worldwide.
YAAANA has already become a trusted, popular destination to learn and engage with Yiddish culture. The physical home for YAAANA is Yiddishland California.

Yiddishland's First Physical Space!
We finally signed the lease for our organization's first physical space! We will be getting the keys and starting to arrange the space this Friday, October 1. Stop by and say hi! The address is 1128 Wall St, La Jolla, CA. 

We appreciate any donations of Judaica and office supplies!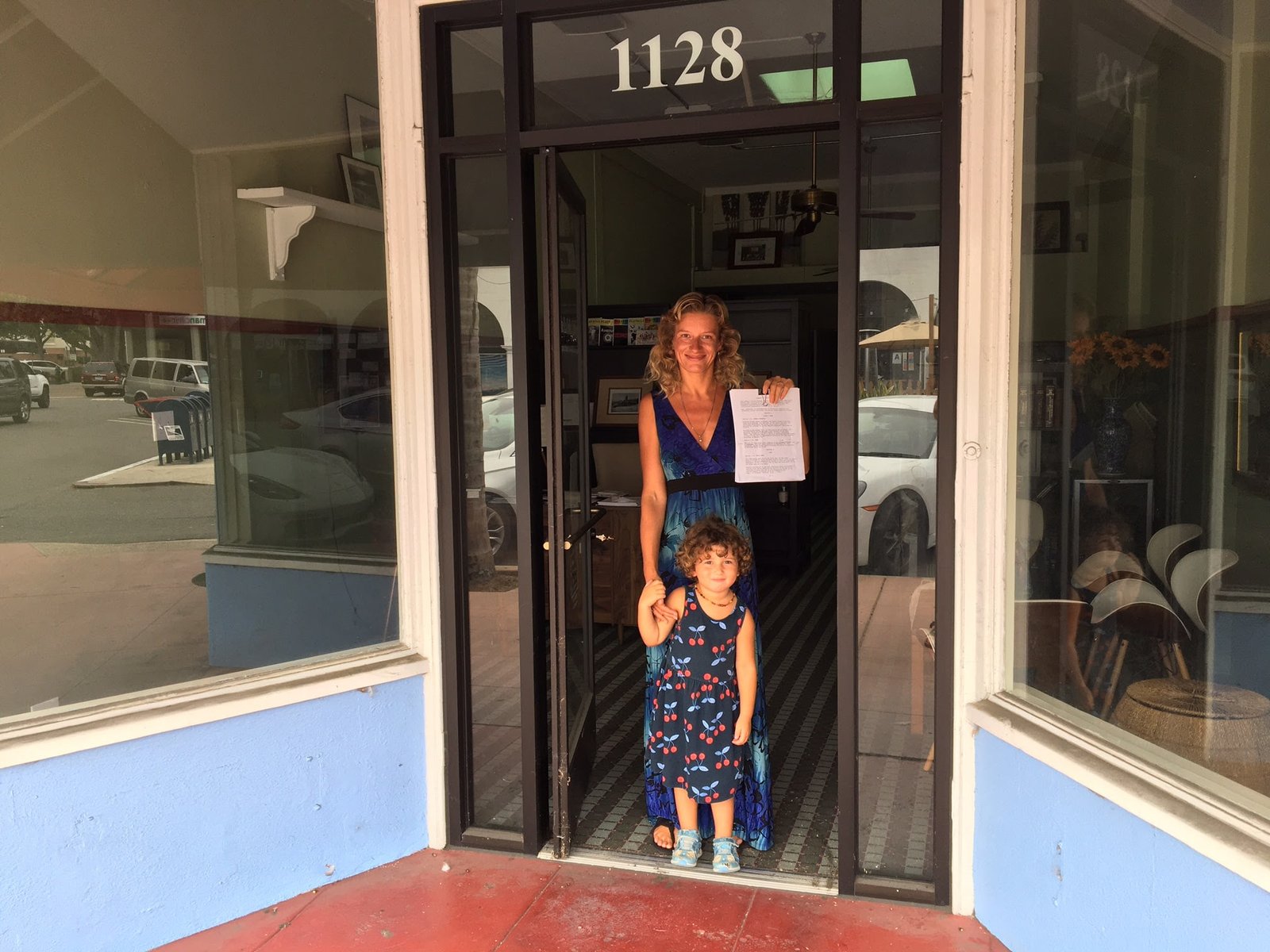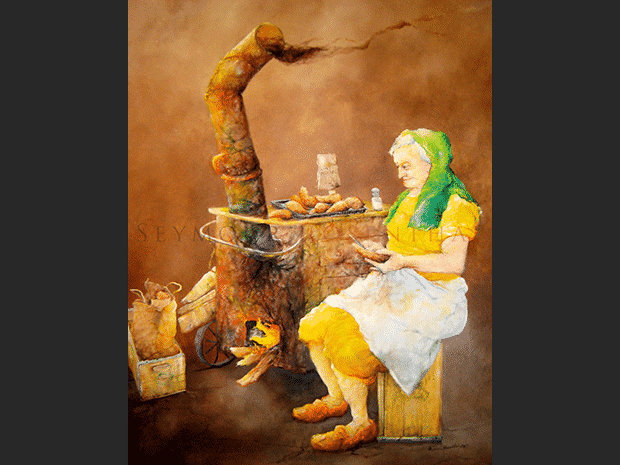 Seymour Rosenthal's Art
Get to know a select collection of Seymur Rosenthal's most representative artwork visitng our virtual store.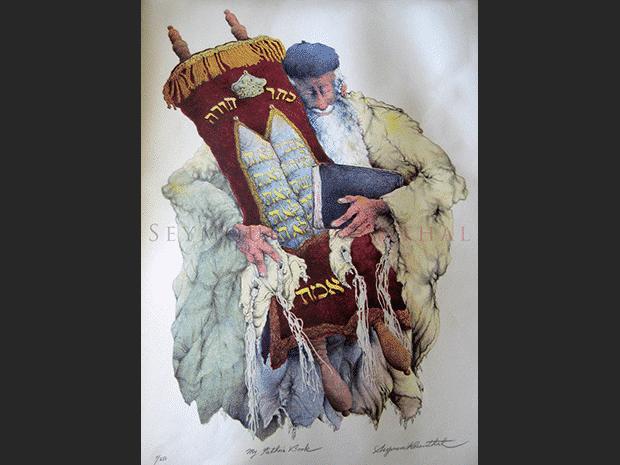 Upcoming Events
Get to know our Yiddish events, specially tailored to promote Yiddish language and culture across all generations.
Support Us
YAAANA is working towards establishing an immersive, multigenerational, shtetl-inspired community in San Diego County, CA.
Seymour Joseph Rosenthal was born and raised in the Bronx part of New York City in 1921and was a child of the "Great Depression". He was a self-taught artist who started drawing at the age of 5 and didn't stop until his dying year. His art features Judaic spirituality, culture and life, combined with the struggle of the American working class during the Great Depression.
.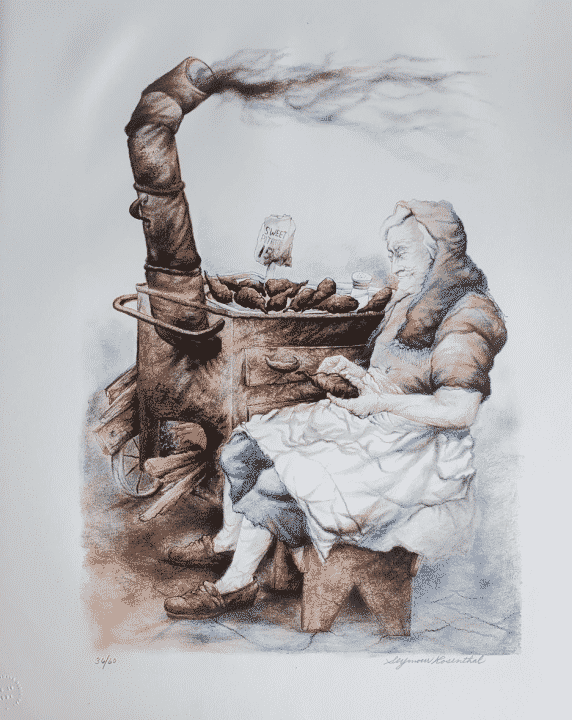 The Sweet Potato Lady
Seymour Rosenthal | 36/60 | Lithograph | 1960's
Inspired by his experiences witnessing hardship & growing up during the Great Depression, here we see a weathered old woman selling sweet potatoes on a street corner to make ends meet. See more here.
Address
1128 Wall St, La Jolla, CA 92037