The Yiddish Arts and Academics Association of North America (YAAANA) unites scholars, artists, activists, and anybody with an interest in Yiddish. Our mission is to expand awareness of the beauty and joy of Yiddishkeit and to preserve and advance the Yiddish language and culture within the US and worldwide. YAAANA offers family-friendly, low-cost Yiddish language classes, theater and song workshops, lectures, and Jewish holiday celebrations. We are rooted in the local San Diego County community, as well as the extended US and international community. Our growing team educates and entertains both virtually and in person. YAAANA has already become a trusted and popular destination to learn and engage. Learn more about us at www.yaaana.org. The physical home for YAAANA will be Yiddishland California.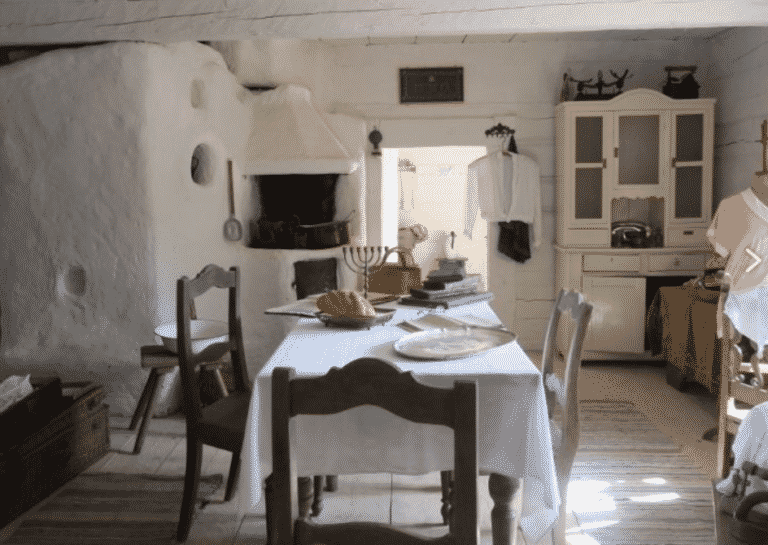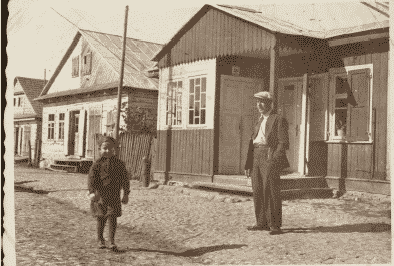 We envision an immersive, shtetl-inspired, multigenerational community for Yiddish and non-Yiddish speakers alike. The word shtetl (literally meaning "little town") is a diminutive of the Yiddish word shtot, meaning town. The word originates from the Proto-Indo-European root "sta," meaning to stand, make, or be firm. As the origin of the word suggests, we plan to build a permanent Yiddish cultural institution, spreading our love of the Yiddish language and culture for many years to come. Yiddish is a language historically spoken by Eastern European Jews, with its own vibrant culture attached to it. Dating back to the 19th century, Yiddish speakers who immigrated to California from Eastern Europe created agricultural communities, culture clubs, small businesses, and other types of societies in which Yiddish thrived. San Diego County is home to many Yiddish speakers from Mexico, South Africa, Russia, Israel, and Poland, but there are neither Jewish museums nor Yiddish classes taught at the local universities. Locally, there is a need and desire for a Yiddish cultural institution with a physical presence. Additionally, San Diego experiences beautiful weather year-round, making it easy for visitors to enjoy our offerings both outdoors and indoors during all seasons. With its combination of community and the arts, our proposed Yiddishland will provide an alternative way of experiencing Yiddish culture, with all its guests united by a common love of the Yiddish language and culture. We want to remember a way of living that our ancestors experienced, as well as educate those unfamiliar with Yiddish customs. Bringing Yiddishland to San Diego County will help promote the language and culture that is so important in understanding the history of the Yiddish-speaking Jewish community, and the history of Jewish people in general.
Ethan Davis, for designing the Yiddishland logo and poster.
Lin Lin and Kendal Eastwood, for rendering the interiors of the proposed cottages.
German Alonso, for coordinating the graphic design and web design teams.
Fred Peticucci and Ella Edelstein for sketching the interiors of the rooms.
Kalp Champaneri, Aishwarya Suresh and Subah lqbal for rendering the exteriors of the proposed cottages.